Be the first to be notified when we make an update to this post
In recent years we have all been exposed to numerous web restrictions and limitations. In fact, Internet censorship and surveillance is rapidly becoming part and parcel of our societies. We agree that it is undoubtedly a means of curbing piracy and cracking down on certain gruesome activities. However, internet service providers (ISPs) sometimes block websites that have little to do with actual crime. And that's when resistance sets in and encourages us to seek ways to access restricted websites.
If this is your case, you are on the right track, as we have prepared an exhaustive guide on how to unblock sites on a PC. All the methods below are simple and easy to implement, so neither specialized knowledge nor skill is required to get things done.
Nonetheless, remember that many websites have been blocked for a good reason, so exercise prudence in exploring the web and keep your PC safeguarded against malicious attacks. Make sure you have a reliable antivirus product installed or configure Windows Defender to provide continuous protection. In addition, we strongly advise you to use Auslogics Anti-Malware, since this tool can hunt down the threats you never even knew existed.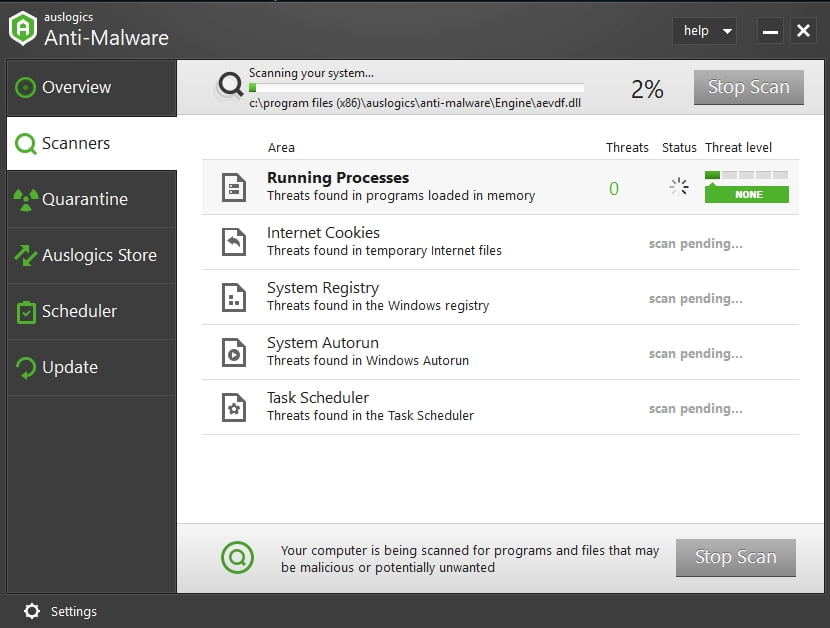 That said, here are our 10 tips to help you bypass ISP blocking of websites on Windows 10:
1. Make use of a VPN
If the website you are trying to access has been blocked by your ISP, using a virtual private network (VPN) is actually the easiest way to circumvent the limitation in question.
To start with, a VPN is a most helpful technology: it enhances your security and privacy by providing encrypted connections, keeping malware and viruses at bay, and making unwanted content, ads and pop-ups give your screen a wide berth. And on top of that, VPNs can magic away restrictions imposed on desirable websites. Sounds lovely, doesn't it?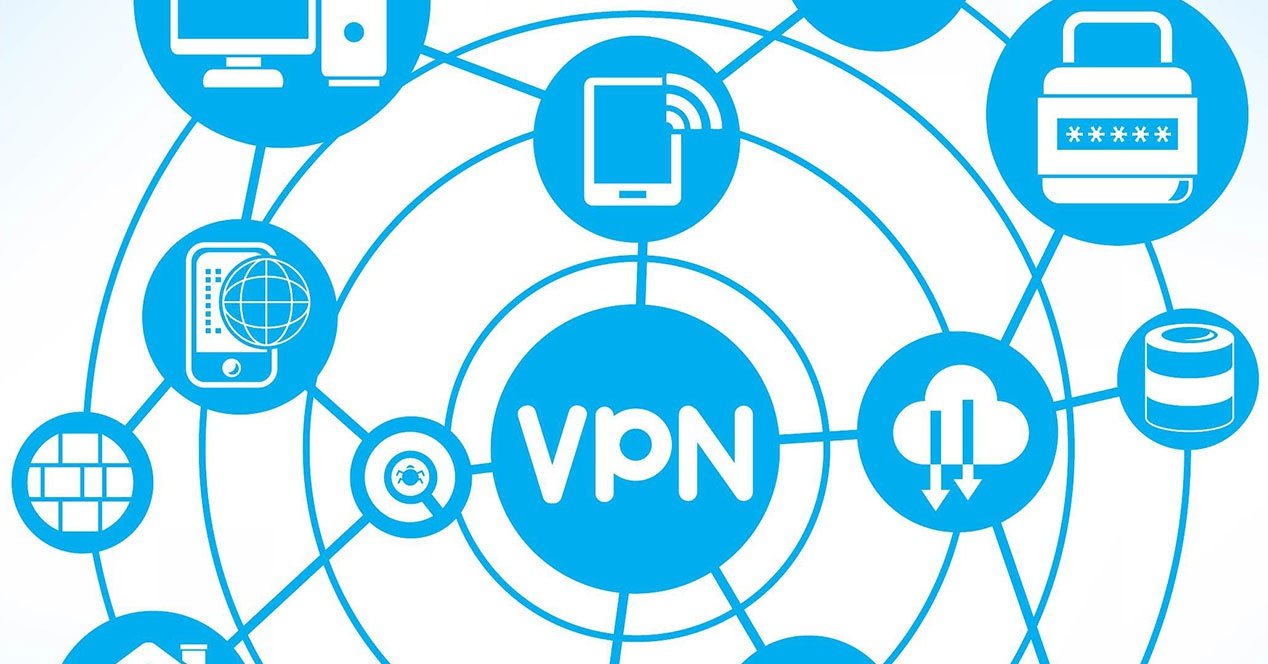 There are plenty of excellent VPN tools on the market, and you can opt for any of them, depending on your needs and budget. Some VPNs are free while certain premium products may cause you to cough up – the choice is yours. Anyway, there is a solution for everybody.
If you already have a VPN, try using it to access any website that has been blocked by your ISP. If your VPN connection is failing, make sure to read through this article of ours: it is full of proven fixes to try out.
And finally, do not forget that using a VPN does not make your browsing 100 % safe – especially if you trespass on the websites your ISP considers worth blocking. So, stay alert, keep your software up to date, create and safely store strong passwords, and steer clear of phishing scams. Besides, consider using special software that will prevent security breaches and data leaks. For instance, Auslogics BoostSpeed will protect your privacy and improve the performance of your Windows 10 computer.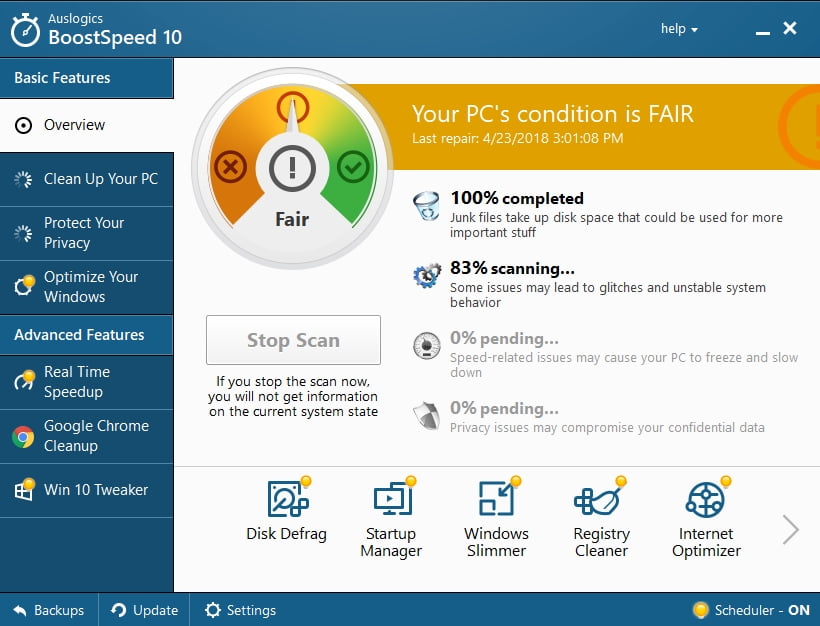 2. Switch to a public DNS
Changing your Domain Name System (DNS) settings is a reportedly effective workaround to get past Internet censorship and filtering.
Here is what you should do to make the trick work:
Go to your Taskbar -> Locate the Connection icon -> Right-click on it.
Go to Network & Internet settings -> Select Change adapter options.
Locate your connection -> Right-click on it and open Properties.
Select Internet Protocol Version 4 (TCP/IPv4) and enter its properties.
Once in the General tab, check Use the following DNS server addresses.
Navigate to Preferred DNS server and set it to 8.8.8.8.
Go to Alternate DNS server and input 8.8.4.4.
Click OK to confirm your settings.
Hopefully, now you are able to access restricted websites.
Nevertheless, ISPs are quite shrewd these days: some of them have their own ways to stop those who use public DNS servers from accessing blocked websites. Fortunately, there is no need to despair: you still have plenty of tricks up your sleeve – just keep reading and press on with your efforts.
3. Use IPs, not URLs
Although ISPs are notorious for blocking certain URLs, most IP addresses are not haunted this way. Here is how you can use this situation to your advantage:
Press the Windows logo key + S to open the Windows Search bar.
Type 'cmd' (without quotes) and select Command Prompt from the list.
Run Command Prompt as an administrator (right-click on it and select the necessary option).
Input the following command (without http://www.) and hit Enter:
tracert + the URL
Now you can see the IP address.
Copy it. Then paste it into your browser's address bar.
No luck? Then proceed to the following workaround – your triumph is yet to come.
4. Use proxy websites
Proxy websites may come as a godsend if the website you are trying to access has been blocked by your ISP. A proxy website is a third-party online service that will camouflage your IP and get you through the blockage so that you can get the information you need. The only problem is, this method slows down your connection, so make sure you have it in peak condition so far.
5. Use proxy browser extensions
Using a proxy browser extension is a nice way of cracking blockages and filters, so you are free to choose and add the best extension for you, depending on your browser. However, bear in mind that this solution limits the speed of your Internet connection.
6. Utilize the Google Translate service
That is an awesome trick indeed: good old Google Translate can actually save your day by helping you bypass the restrictions imposed by your bossy ISP.
Here is what you should do:
Open the Google Translate service.
Type the URL of the website you wish to unblock into the text input field.
Proceed to the text output field and set it to the language you wish to see on the desirable pages.
Once the translation is done, the link in the translation field will become clickable.
And voila, now you can see what you want through Google Translate.
7. Try Short URLs
This method is both simple and effective: just copy the URL of a blocked website and paste it into an online URL shortening service. The short version you will get is likely to lead you through the blockage.
8. Use HTTPS
Unfortunately, this solution will not work with all websites, but it is still worth a try. To move to the HTTPS option, do the following: launch your browser and replace your 'http://' address part with 'https://' or put 'https://' before the 'www.' part. Now you should be able to bypass the restriction.
9. Convert websites to PDFs
And here is another way how to unblock sites on a PC: you can use available online services to convert websites into PDFs, which will make the desired content accessible in the form of nice printable sheets.
10. Use Internet archives
No success so far? Well, this might mean your ISP has stolen a march on you and foreseen subterfuge. In a case like this, we advise you to search for digital archives that may store the copies of the web pages that you cannot access directly now.
We hope you have managed to reach your coveted content.
Do you have any ideas or questions regarding this issue?
We are looking forward to your comments!

Be the first to be notified when we make an update to this post