Be the first to be notified when we make an update to this post
Adobe is well known for the Photo and Video editing software such as Adobe Photoshop, Lightroom, After Effects, Premiere Pro and more. The Adobe software is available for both Mobile (Android/iOS) and PCs.
Adobe Premiere Pro is one of the best video editors and many content creators use this to edit their videos. However, a full-fledged video editor is not available for the Mobile.
To solve this problem Adobe brings Adobe Premiere Rush to all Android and iOS devices. It is the best video editor app for mobile. Read the article to know more about it and also download Adobe Premiere Rush APK from the below link.
Adobe Premiere Rush: Editing On The Go
The Adobe Premiere Rush was originally announced in June 2018 and it was launched for the Desktop and iOS in August. Now the app is launched for the Android devices. It comes with so many useful features. There are many video editors available for smartphones but none of them offers a seamless transition between Mobile and Desktop. This app allows you to edit your videos on the go with the help of your smartphone.
Adobe is focusing on the Content Creators with this app. This app comes very handy for the Social media influencers who make videos for YouTube, Facebook and Instagram.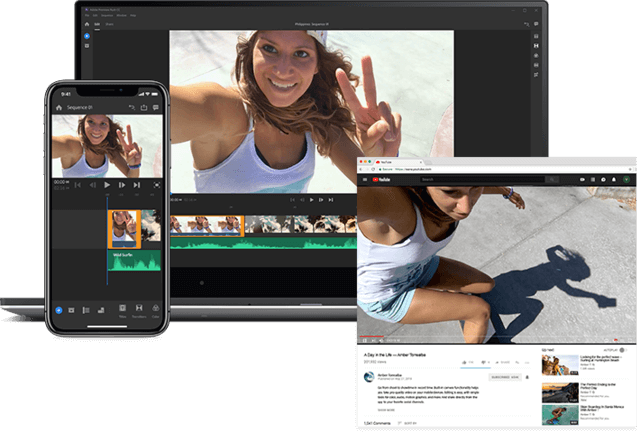 Adobe Premiere Rush Features
Built-in camera with Pro Mode.
Multitrack Timeline. You can add up to 4 video tracks and 3 Audio tracks.
Drag and Drop functionality.
Colour Correction with the editing tool and built-in colour presets.
Customizable animated titles and Graphic Templates.
Audio adjustment with Adobe Sensei AI tool. Noise reduction and Record Voiceover.
Change orientation. Landscape, Portrait and Square.
Seamless editing between all your devices.
Cloud Storage.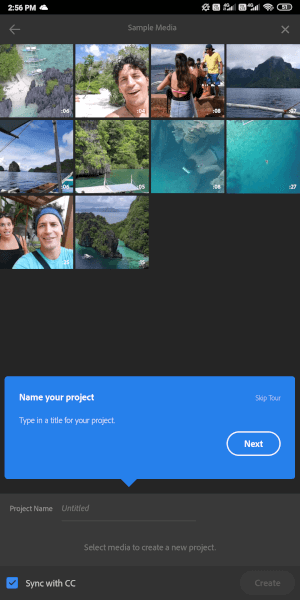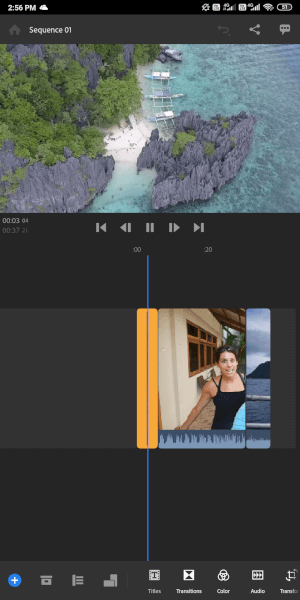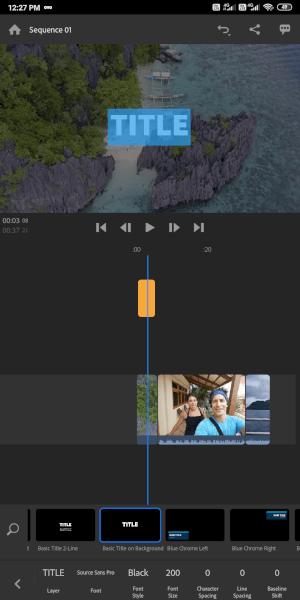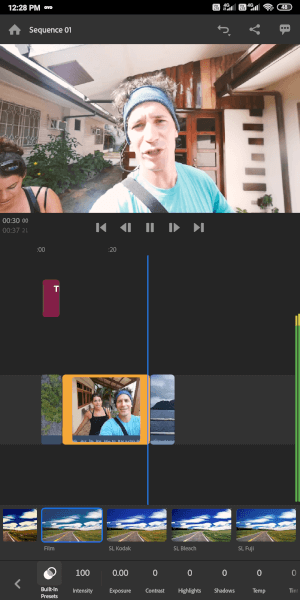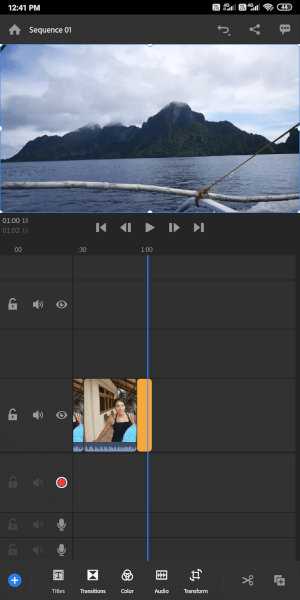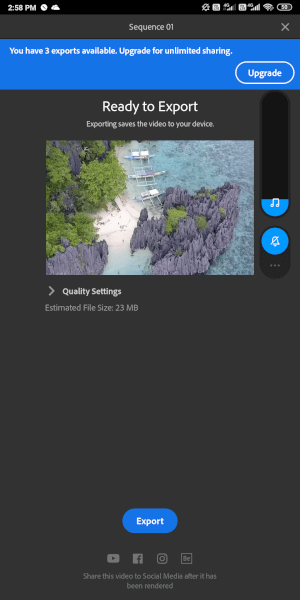 App Info
Adobe Premiere Rush APK Download
The app is now released for Android devices. It is not compatible with all smartphones yet. The app is now available on the Play Store. It is free and you can export only 3 projects with the free trial. The premium version will cost you $9.99/month subscription charge. Samsung Galaxy S10+ can export the video up to 70% faster than the S9+. Also, it supports HDR10+ and DeX mode. There is an additional 20% discount for Galaxy users.
Which one is your favourite Video Editing software? Let us know in the comment section below.

Be the first to be notified when we make an update to this post